Damp Proof And Timber Treatment Business For Domestic And Commercial Clients.
South West
Turnover: £151,000
Asking Price: £75,000
Web Reference: 12747643
Date Edited: 05/08/2019
Date Posted: 21/06/2019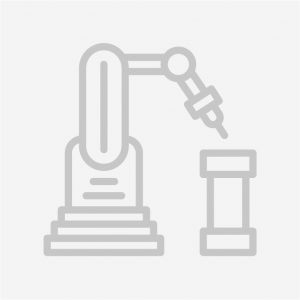 Description: Damp Proof and Timber Treatment Business for Domestic and Commercial Clients.
This relocatable company is based near to Cirencester in an area referred to as The Golden Triangle.
Ref. EL018
...
Business Details
Category: Manufacturing & Engineering
Location: Cirencester but fully relocatable
Region: South West
County: Gloucestershire
Country: United Kingdom