Vitamins & Supplements Stock For Sale: Directors Retiring.
UK Wide
Web Reference: 12747908
Date Edited: 21/07/2019
Date Posted: 15/05/2019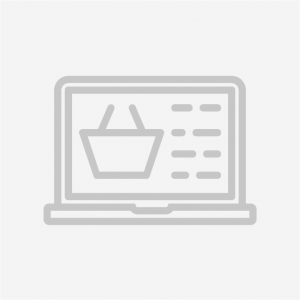 Description: A chance to purchase the wholesale and retail stock of Vitamins & Supplements produced in UK.

The company is totally e-commerce & relocatable selling 40 of the proven most popular products to b...
Business Details
Category: Ecommerce & Mail Order
Location: East Riding of Yorkshire
Region: UK Wide
County: East Riding of Yorkshire
Country: United Kingdom