A Cardiff Florist For Sale. Heavily Discounted And Highly Desirable.
Wales
Turnover: £130,000
Asking Price: £30,000
Web Reference: 12748283
Date Edited: 22/02/2021
Date Posted: 26/10/2020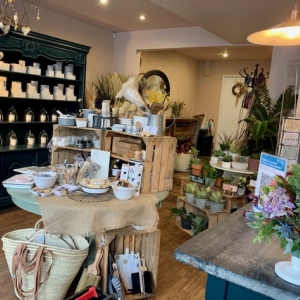 Description: Very attractive upmarket boutique florist and gift shop situated in prime location in a busy high street in an affluent Cardiff suburb with considerable passing trade. Sizeable leasehold property incl...
Business Details
Category: Shops
Location: Prime location in highly desirable Cardiff suburb
Region: Wales
County: Cardiff
Country: United Kingdom